Volta

by Paula Cademartori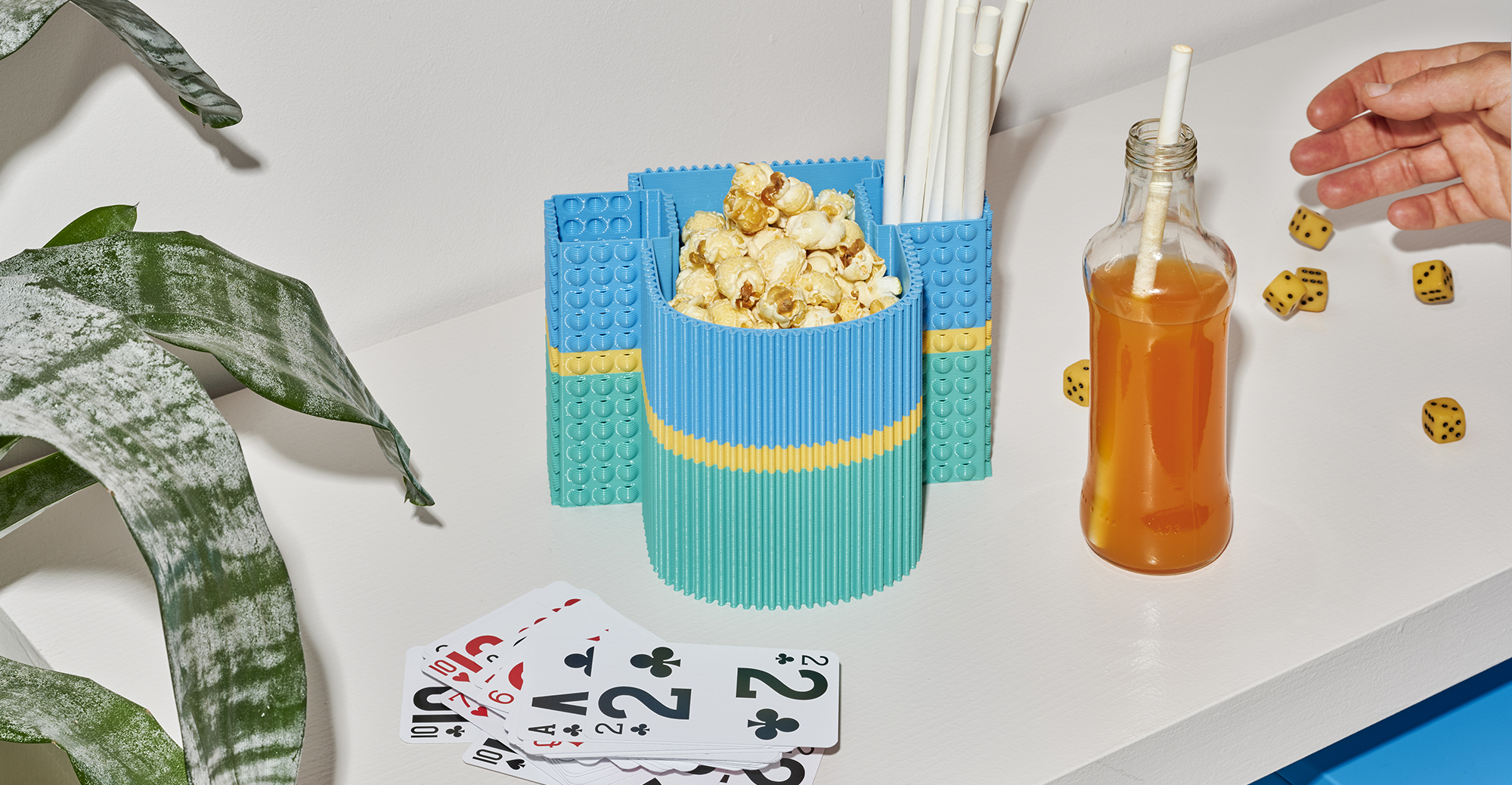 Collection
Volta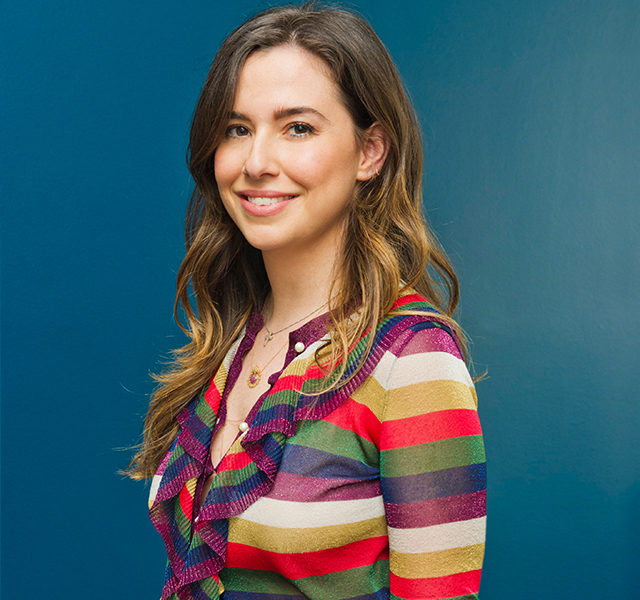 With a background in industrial design, Italian-Brazilian designer Paula Cademartori has built up a creative universe from a personal stylistic vision influenced by her love of art and architecture.

Atelier Biagetti, Nike, Kartell, Bitossi are just few of the brands she has collaborated with over the past the few years, alongside running her own accessories brand.

Supernovas challenged Paula to create a line of tableware and stationery using recycled plastic filaments (PETG), resulting in Volta (meaning 'architectural shape' in Italian and return - of the materials - in Portuguese), a collection of pieces with architectural-like shapes and beautiful colours.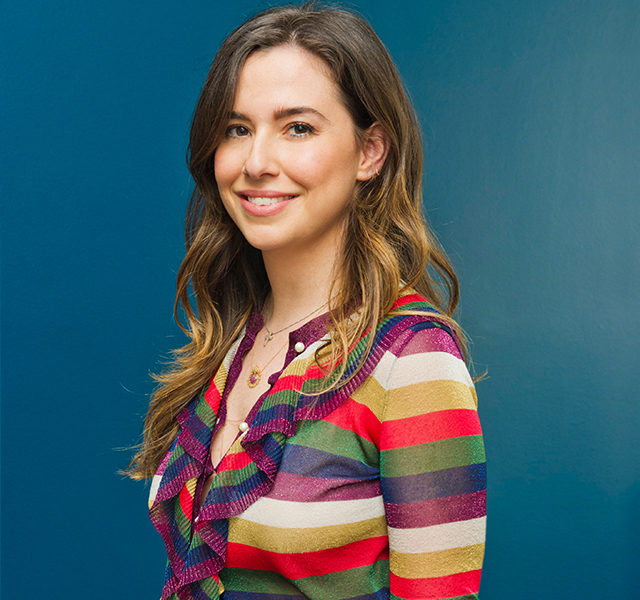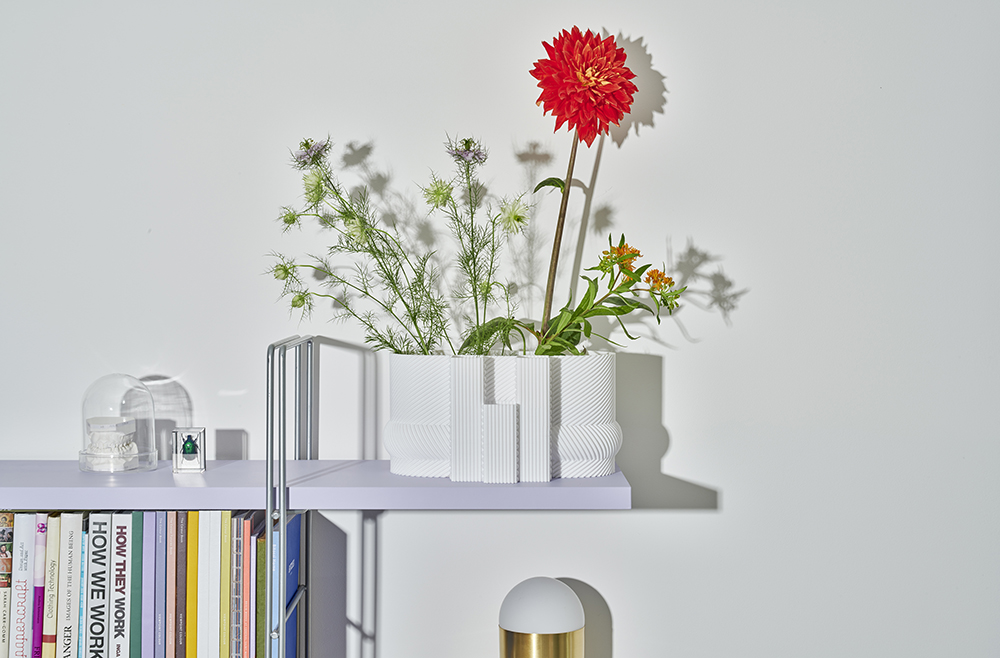 Filled with flowers or used as a decorative element on your bookshelf, this vase adds a bright accent to the modern home. Like Grande but even bigger.
Buy now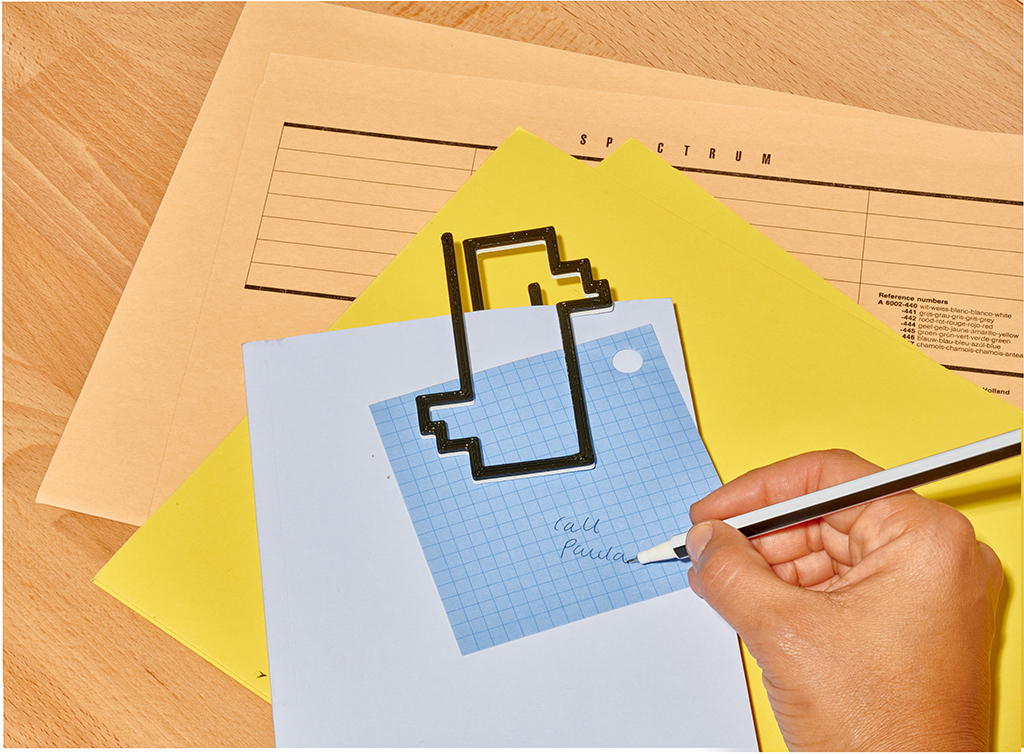 The glue that holds it all together, Pinça is a practical yet modern addition to your space. Just as useful to hang your socks as to organise your documents, get creative with how you use our smallest item in the Volta Collection.
Buy now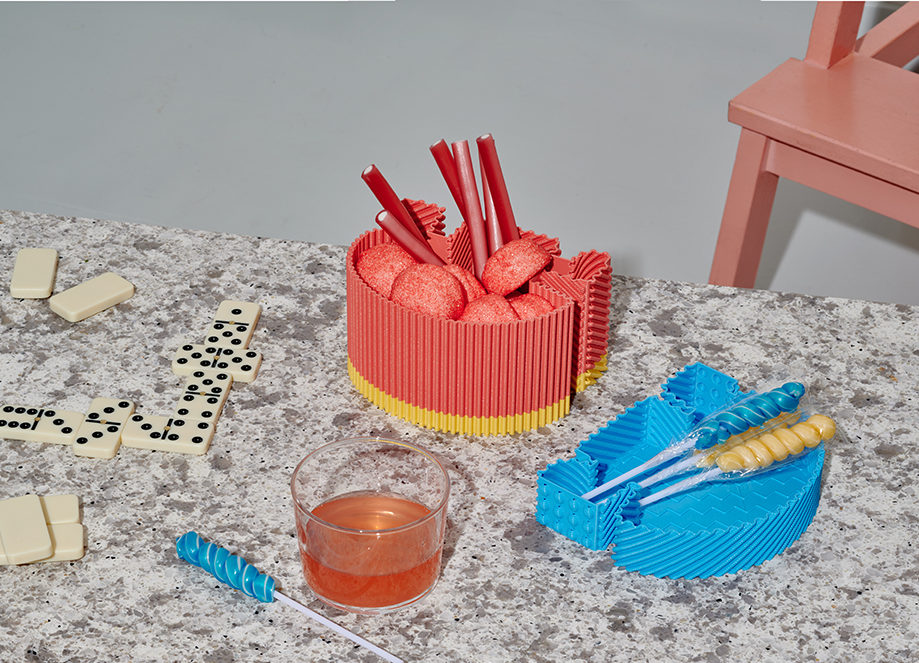 Coming with a lid that can turn into a tray, Caixeta is perfect for presenting your party favours in a bold and original way.
Buy now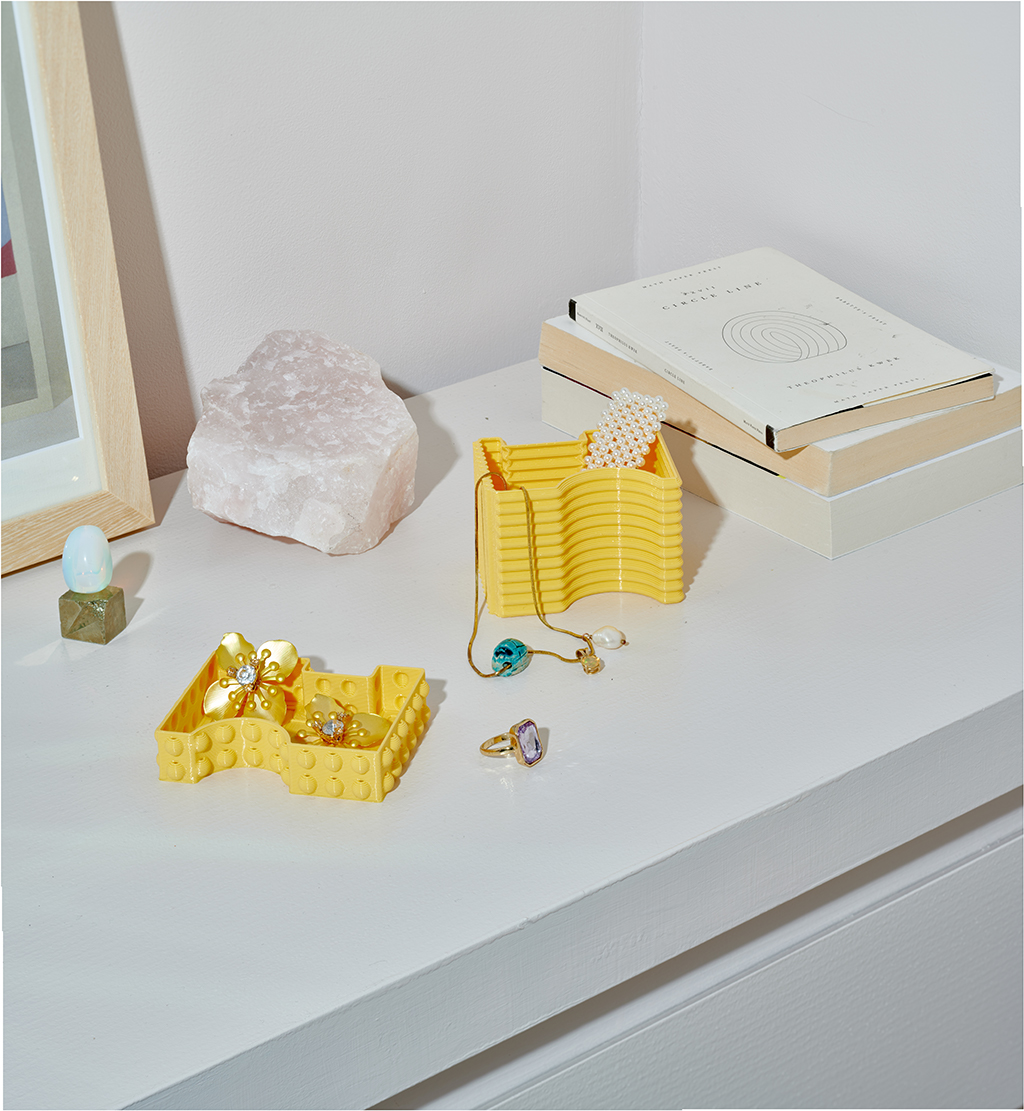 From earrings to erasers, Caixinha is the perfect size for all things small and important. Use as a box with a lid, or two trays!
Buy now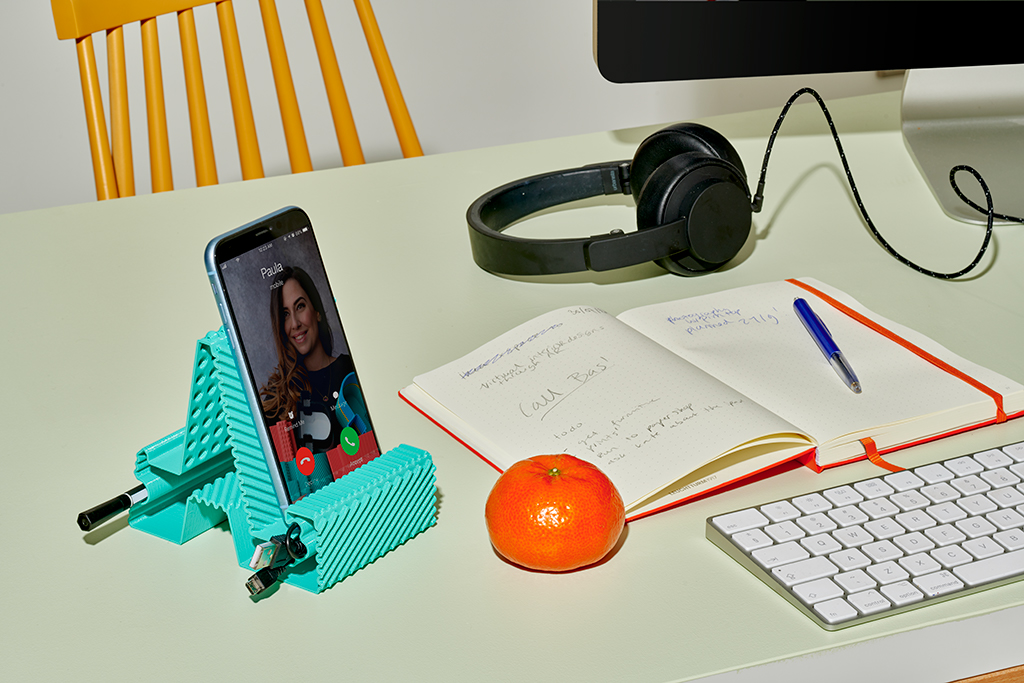 Whether you're following a recipe in the kitchen, or on a conference call in your office, Pega's geometric grooves and edges are designed to give you that hands-free experience with your mobile or tablet.
Buy now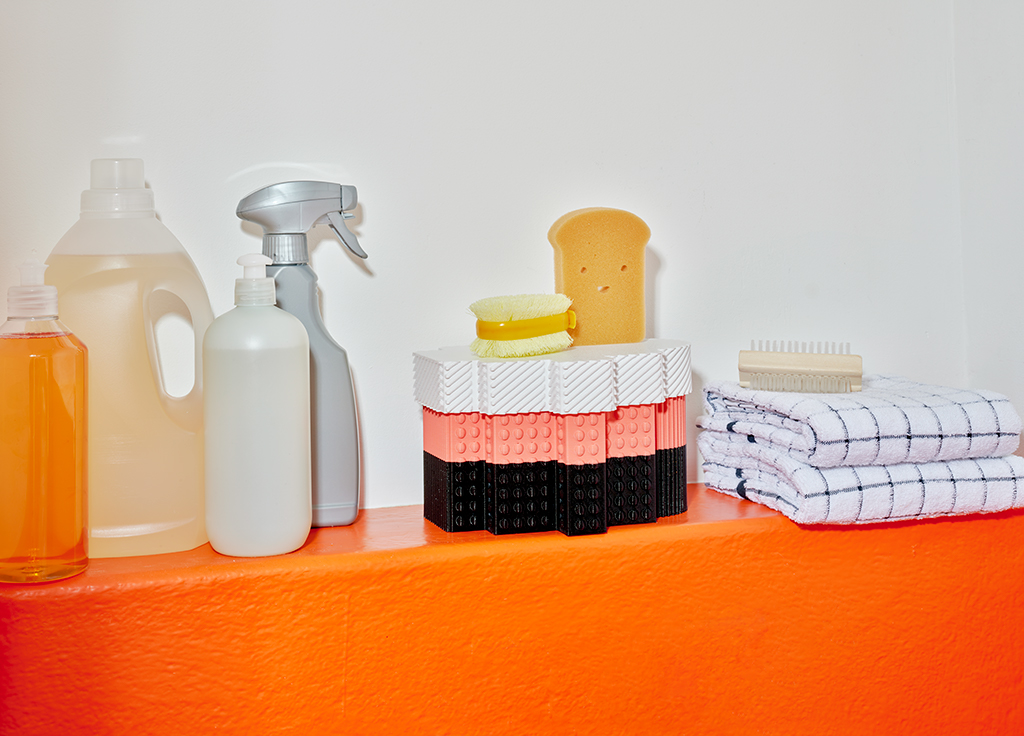 The largest of the box range, Caixona allows you to organise and store your bathroom cosmetics.
Buy now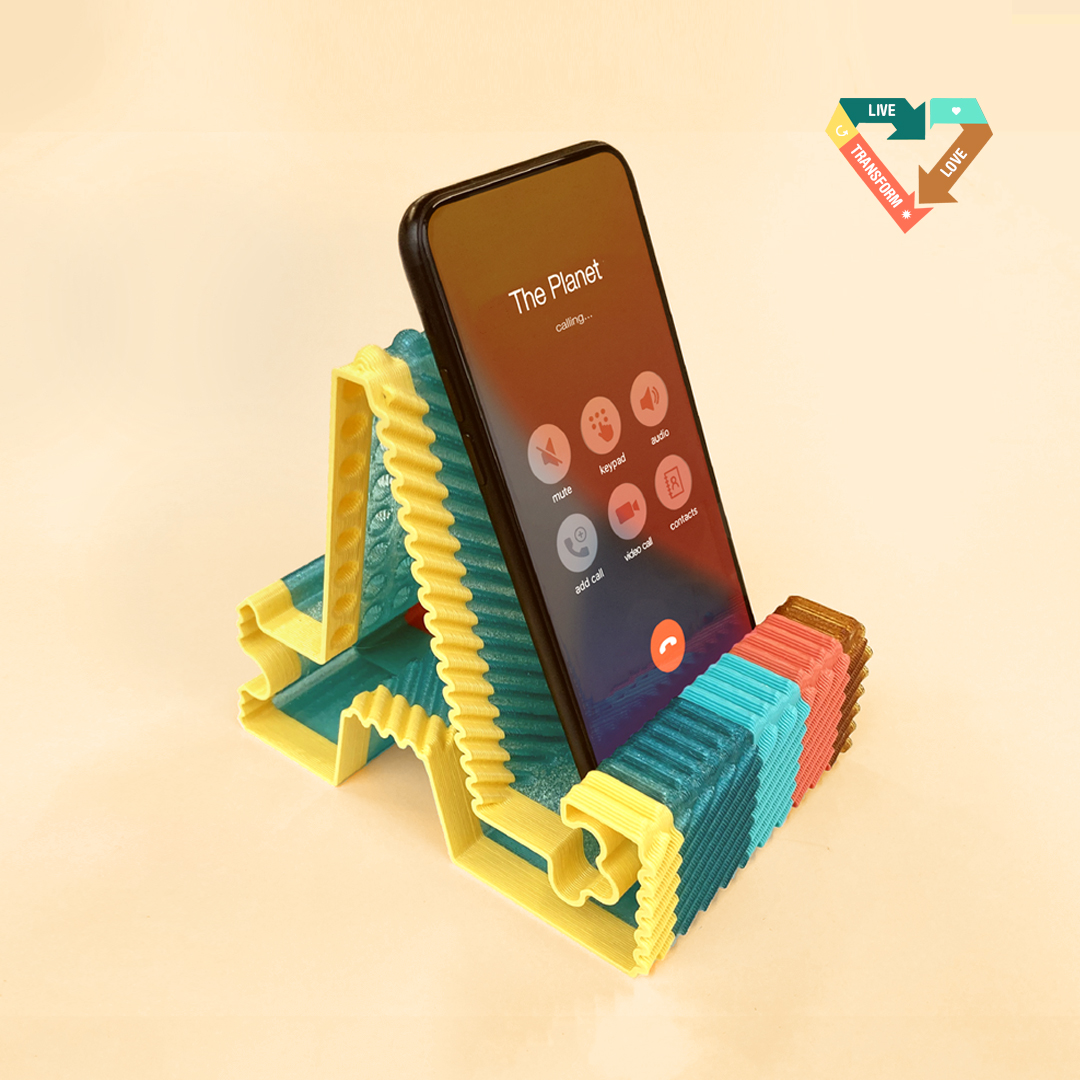 This 'Love the Planet' edition of Pega is the symbol of our love for the planet. For this year's Valentine's day, Supernovas invites you to love and care for one another by loving and caring for our planet, and inspires you to look at waste in a different way.
Buy now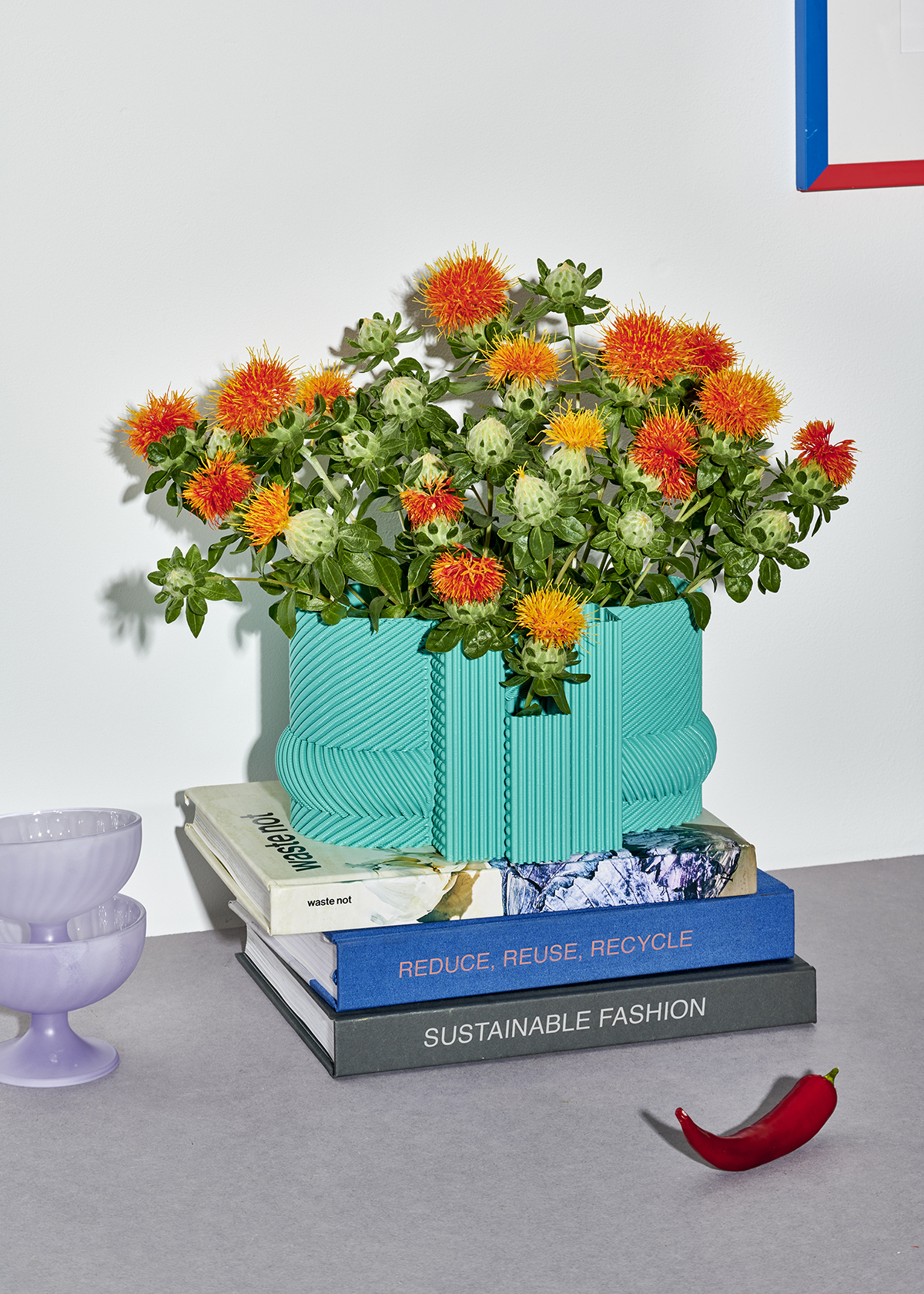 The smaller version of the Muito Grande - with both beauty and practicality - Grande works as an ornament in your home, or as practical storage in your workspace.
Buy now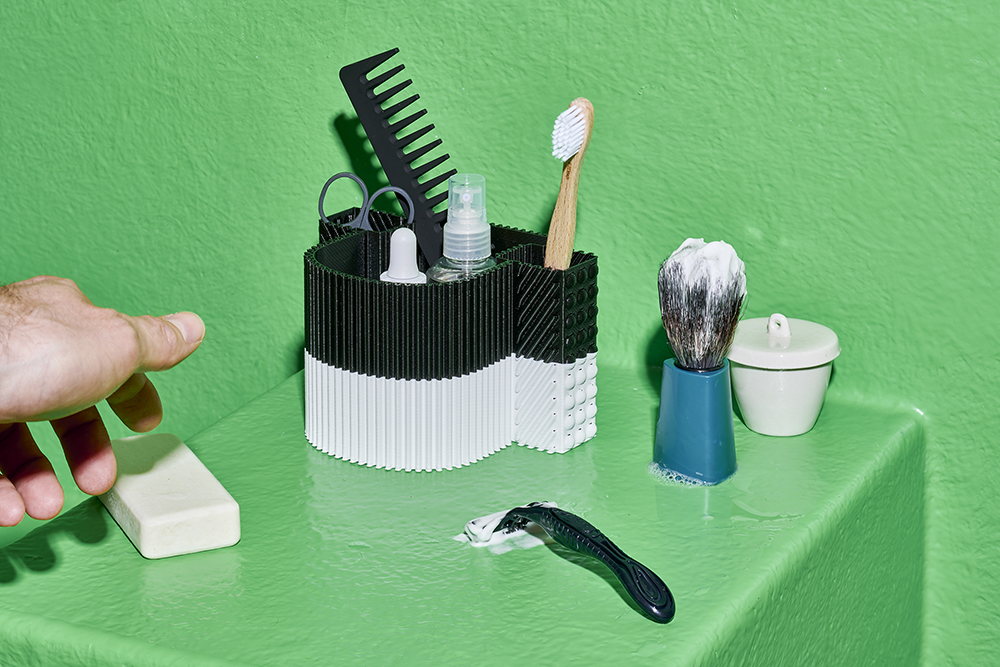 For your bathroom or living room table, tidy away toothbrushes, combs, clips or Post-its to keep your space looking minimal.
Buy now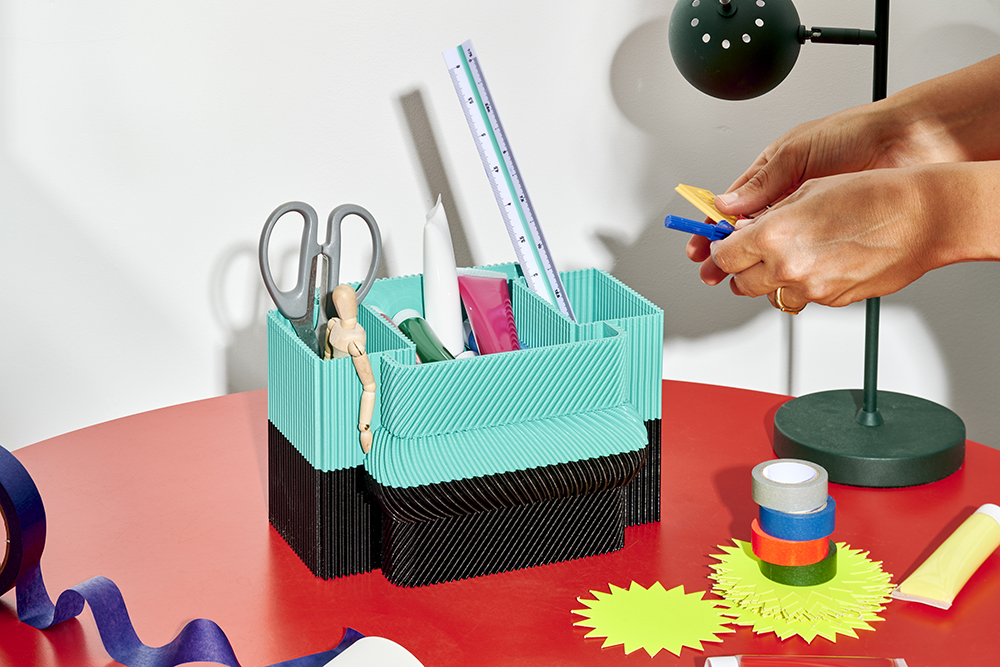 Tidy space, tidy mind: store away your working tools, jewellery or cables and chargers.
Buy now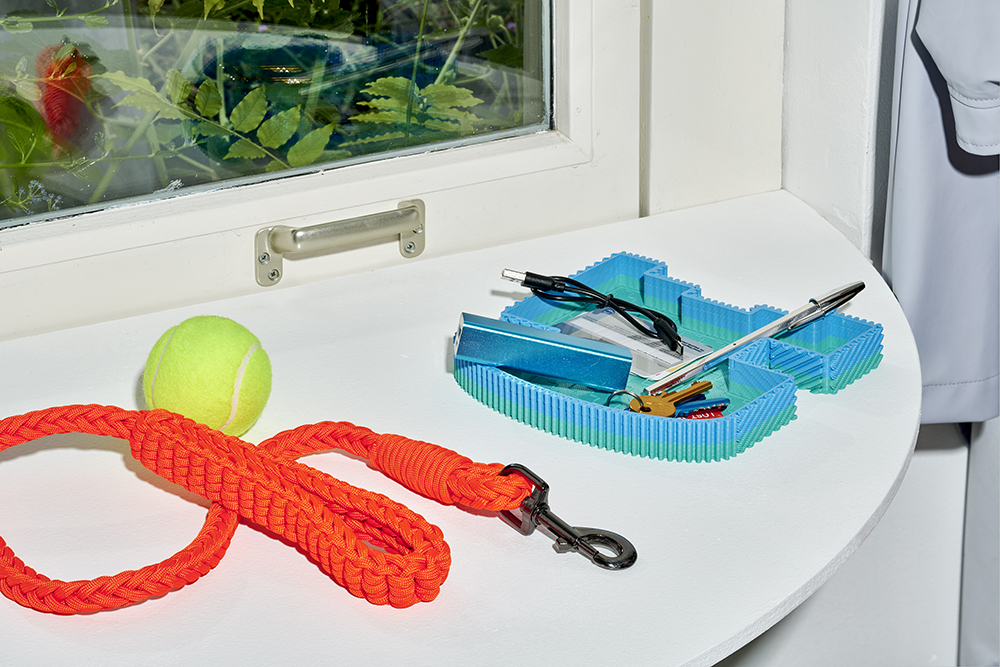 Keys, business cards, earphones, spare change. Empty your pockets in our key tray rather than your laundry.
Buy now