Archives:
Collections
Collection
Volta
Made with recycled PETG plastic, Volta is a collection of multi-functional pieces with architectural-like shapes and beautiful colours.
Discover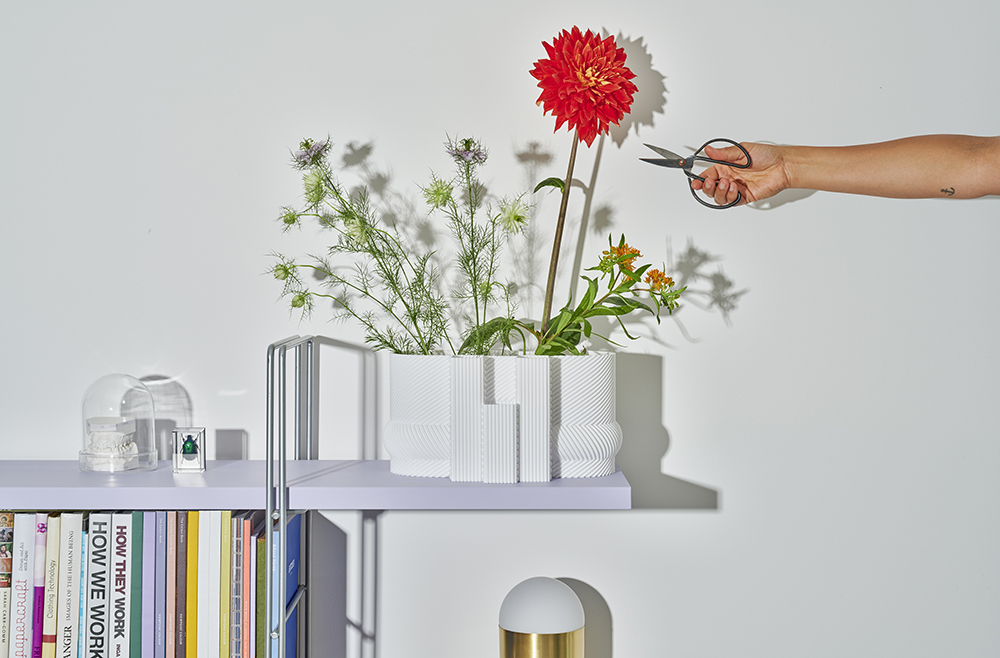 Designers
Paula Cademartori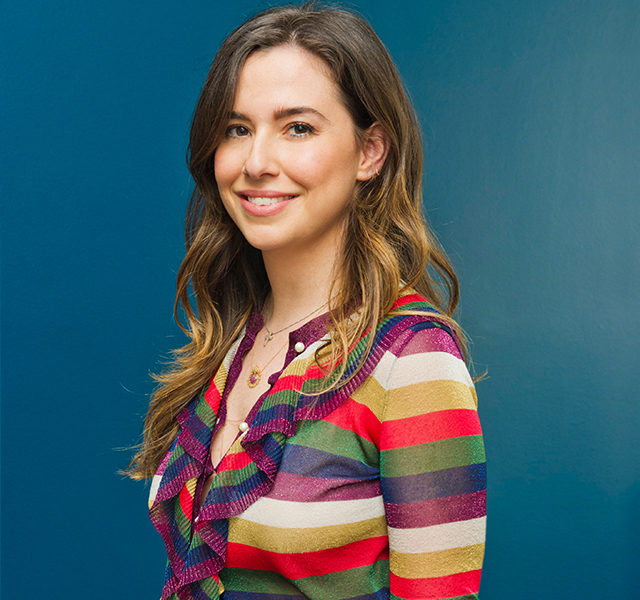 Paula Cademartori is one of the most talented and eclectic creatives in the business, bringing an explosion of joy and good vibes to her designs.
Materials
Recycled PETG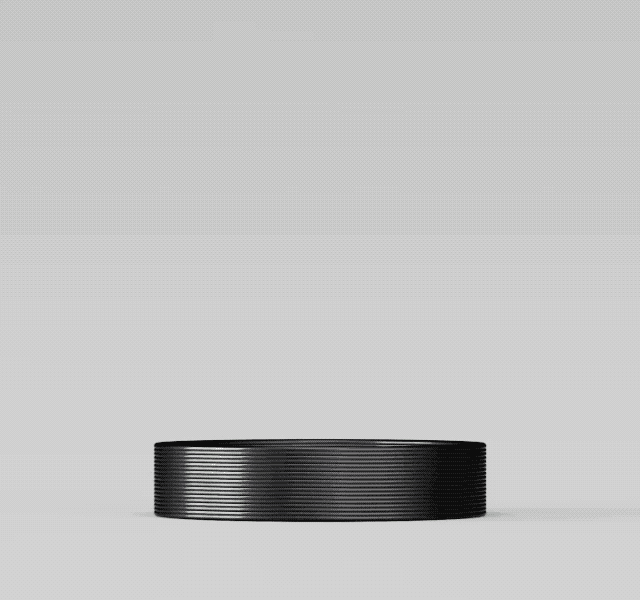 Made from recycled PET waste streams, such as plastic food containers and drinks bottles, RPETG is super-strong and resistant, and comes in bright bold colours.
Collection
Afterlife
The first easy-to-assemble, recycled LDPE furniture designed by the Rotterdam-based studio.
Coming soon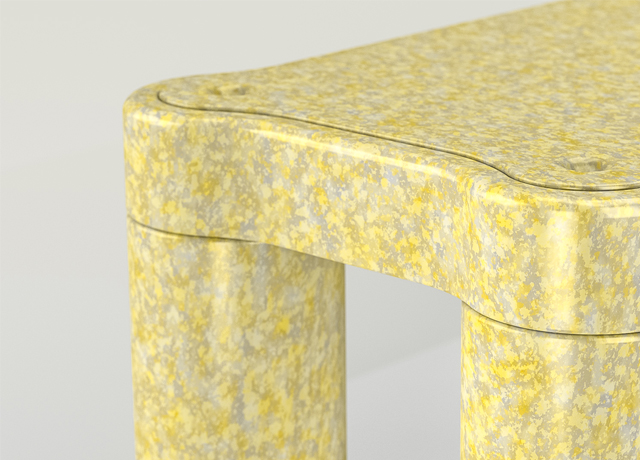 Designers
Odd Matter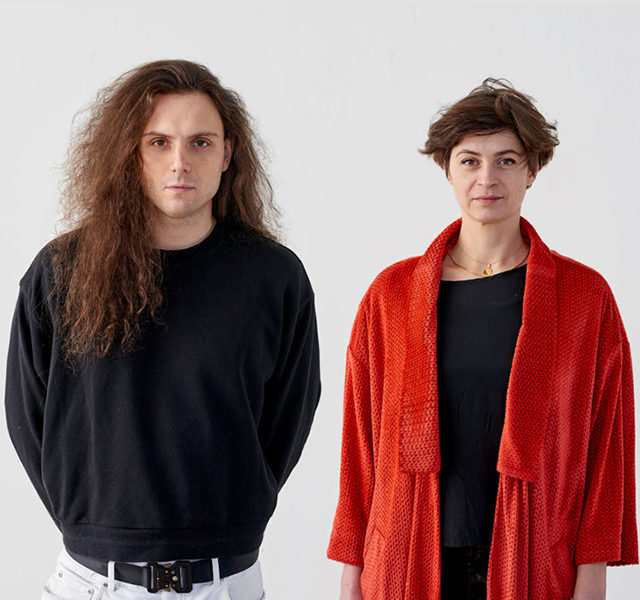 ODD MATTER is a design studio driven by curiosity for all the strange and wonderful, made up of Els Woldhek and Georgi Manassiev.

Materials
Recycled LDPE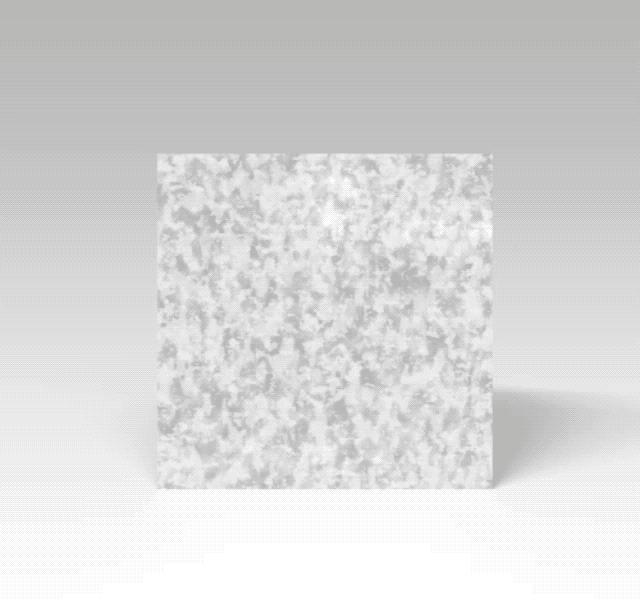 Made from post-industrial and post-consumer waste streams such as packaging, squeeze bottles, toys, gas and water pipes, RLDPE is tough and flexible, and amazingly patterned.