Home
Volta Collection
has arrived!
100% recycled, 100% recyclable
3D-printed stationery and tableware
conceived by the super-talented
Brazilian designer, Paula Cademartori.
Choose a plan
Supernovas
revolutionises the way furniture and products are designed and consumed.
We challenge top creatives to transform waste and unwanted materials into design pieces and furniture that can be endlessly recycled; and give customers the freedom to buy, swap or return them. Life changes, so do our products.
Collections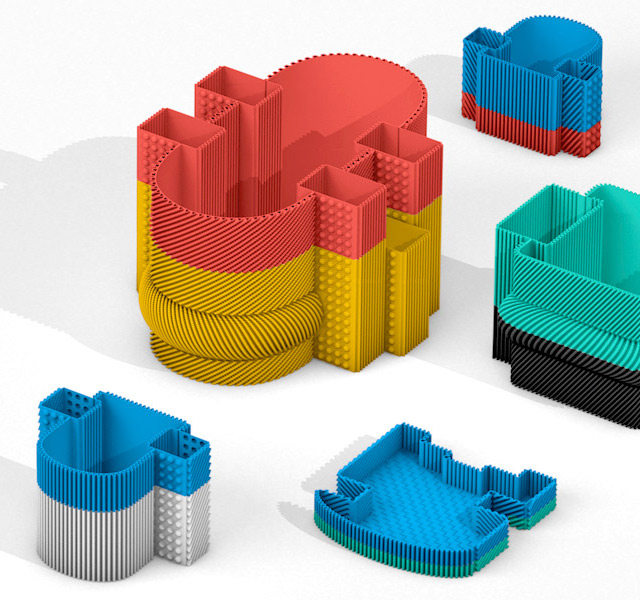 Collection
Volta
by Paula Cademartori
Made with recycled PETG plastic, Volta is a collection of multi-functional pieces with architectural-like shapes and beautiful colours.
Shop now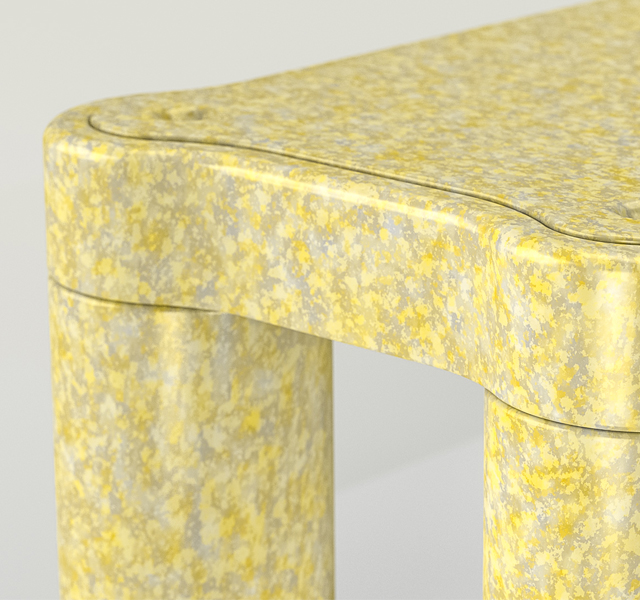 Collection
Afterlife
by Odd Matter
The first easy-to-assemble recycled LDPE furniture designed by the Rotterdam-based studio.
Coming soon
Circularity
Our products are 100% recycled, 100% recyclable.
You do the maths.
The timelessness of a product is important but regeneration of the materials is much more. Supernovas' products are created to be endlessly recyclable.
Read more
Manifesto
Earth. Our beautiful blue green marble, bursting with life. It's never been so fragile, so in need of our care. To protect it, we're told to stop using, stop flying, stop buying. But does caring more mean living less? Not for us. We've stopped asking people to live less and started asking ourselves to design better. Not just single products. But the whole process.
Read more